Who can apply
Examples
Diana, 21, from Italy, moves to Vienna for 6 months to do a paid internship with a nonprofit organisation taking care of homeless people.
Robert, 27, from Austria, moves to Berlin for a minimum of 12 months for a full time paid job with a nonprofit organisation raising awareness for children's rights.
Both Diana and Robert are eligible to receive their traveling costs refunded as well as a relocation allowance.
FAQ
What do you mean by "social impact"?
Our funding programme is financed by the European Solidarity Corps (ESC). Therefore employments which strenghten solidarity in Europe are eligible for funding. The official definition by the ESC is as follows:
Any occupation, regardless of whether it is one requiring high skilled workers or low-skilled workers, and regardless of the sector it belongs to, can be regarded as a solidarity-related activity provided the nature and/or scope of that particular activity reflects a clear desire to commit to the common good and serve others.

European Solidarity Corps Guide 2020, https://ec.europa.eu/youth/sites/youth/files/european-solidarity-corps-guide_2020_en.pdf
We found the term "social impact" to be appropiate to describe the scope of our programme. If you are in doubt whether your job or traineeship fits this description please contact us.
Am I eligible for a grant if I am working as a volunteer and I receive an allowance of 200 / 300 / 500 € per month?
No. Only paid jobs or traineeships according to the national labour law of the host country fall within the scope of our funding programme. Volunteer work, even if you receive some kind of salary / allowance is unfortunately not eligible.
Am I eligible for a grant if my university / school curriculum requires me to do an internship?
Unfortunately we are not able to support you if you are doing a mandatory internship within your educational curriculum.
Am I eligible for a grant if my new job requires me to work 20 hours per week?
Part-time positions are generally eligible. However, there is no clear definition of part-time in this EU funding program. Everything from 30 hours a week will probably qualify as part-time, everything below that is questionable. If you are starting a part-time position and would like to receive a grant from us, simply contact us and we will look at your case in detail.
If you are not sure, please send us a copy of your employment contract so we can review it.
What is the minimum length of my job / internship so that I can apply for the grant?
The minimum duration for an internship is 2 months. For a job it is 3 months.
How do I know if the working conditions fulfill the legal requirements of the host country?
If you are not sure about it, please send us a copy of your working contract and we will have look for you.
Do I have to pay tax on the grant?

No. The funding does not have to be taxed.
In which country must the job or traineeship take place?
The Job or traineeship must be completed in one of the following countries:
European Union: Belgium, Bulgaria, Denmark, Germany, Estonia, Finland, France, Greece, Ireland, Italy, Croatia, Latvia, Lithuania, Luxembourg, Malta, Netherlands, Austria, Poland, Portugal, Romania, Sweden, Slovakia, Slovenia, Spain , Czech Republic, Hungary, Cyprus
Program countries outside the EU: Iceland, North Macedonia, Turkey, Liechtenstein
We are a social organisation (NGO / social business) and are seeking for employees. Can we get a grant too?
Yes. We want to encourage employers to recruit young people from other EU countries. Thats why we support with up to 300 € covering your administrative expenses. You are eligible for our funding programme if
a) your organisation is based in Austria and you are recruiting a person between 18 and 30 from another EU country
b) your organisation is based in the EU and you are recruiting a person between 18 and 30 which is moving from Austria to start a new job or traineeship.
Which documents do I need to apply?
If you are traveling with a means of transport for which you have received a ticket, please keep the ticket in a safe place. We need it to apply for a travel allowance.
If you are arriving by car, please keep your fuel receipts. If you are only a passenger, we also need some form of receipt for the journey. Be it the confirmation of the online platform through which you booked your trip or the fuel receipts.
Do I have to find the job or internship through NGOjobs.eu?
No, you do not have to.
Nevertheless, it is definitely worth taking a look at NGOJobs.eu if you are currently looking for a job or internship.
Apply now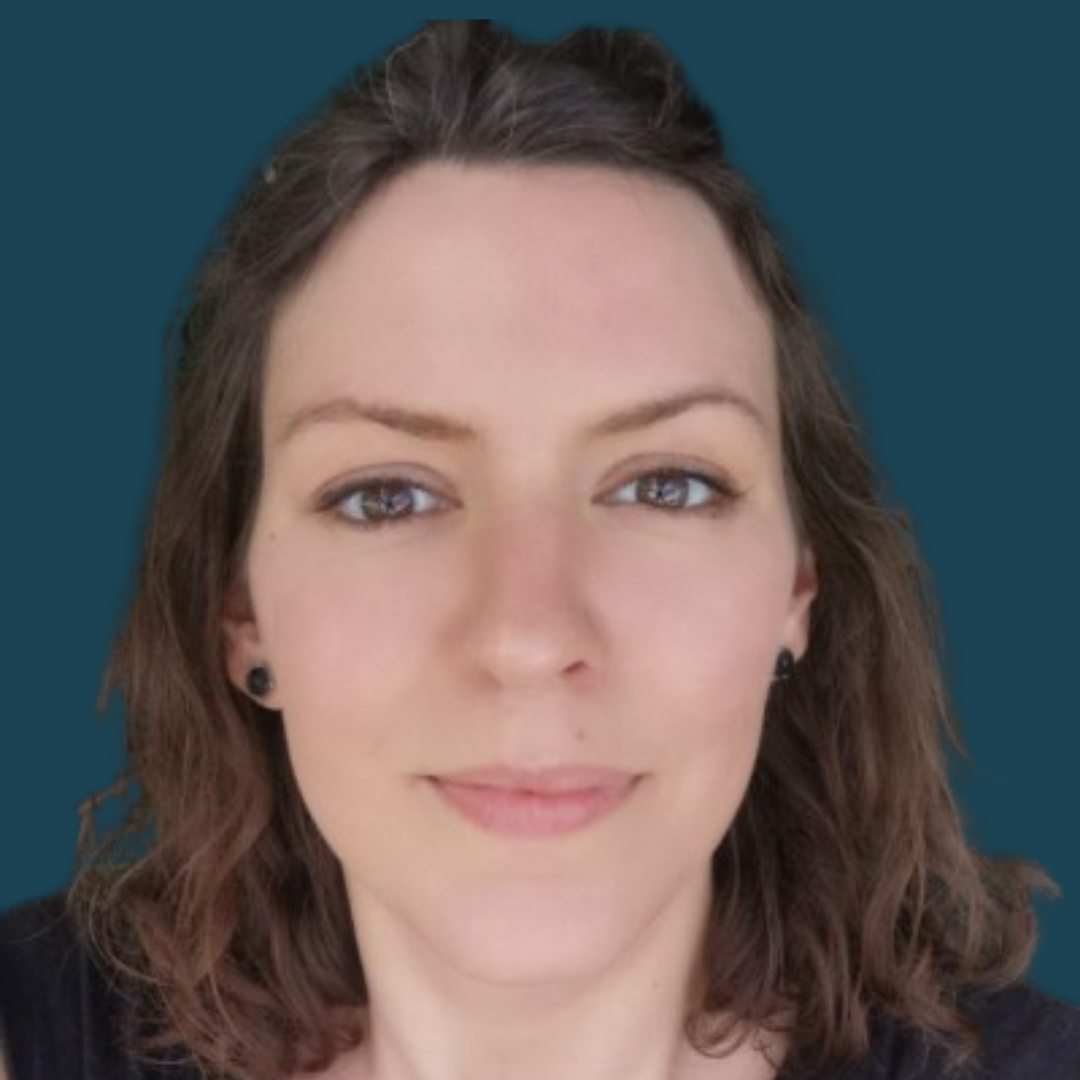 Alexandra Mojedano, Project Manager
If you have any questions contact Alexandra at
esc@ngojobs.eu
+43 660 1195 972
or contact us quickly and easily via Signal or WhatsApp